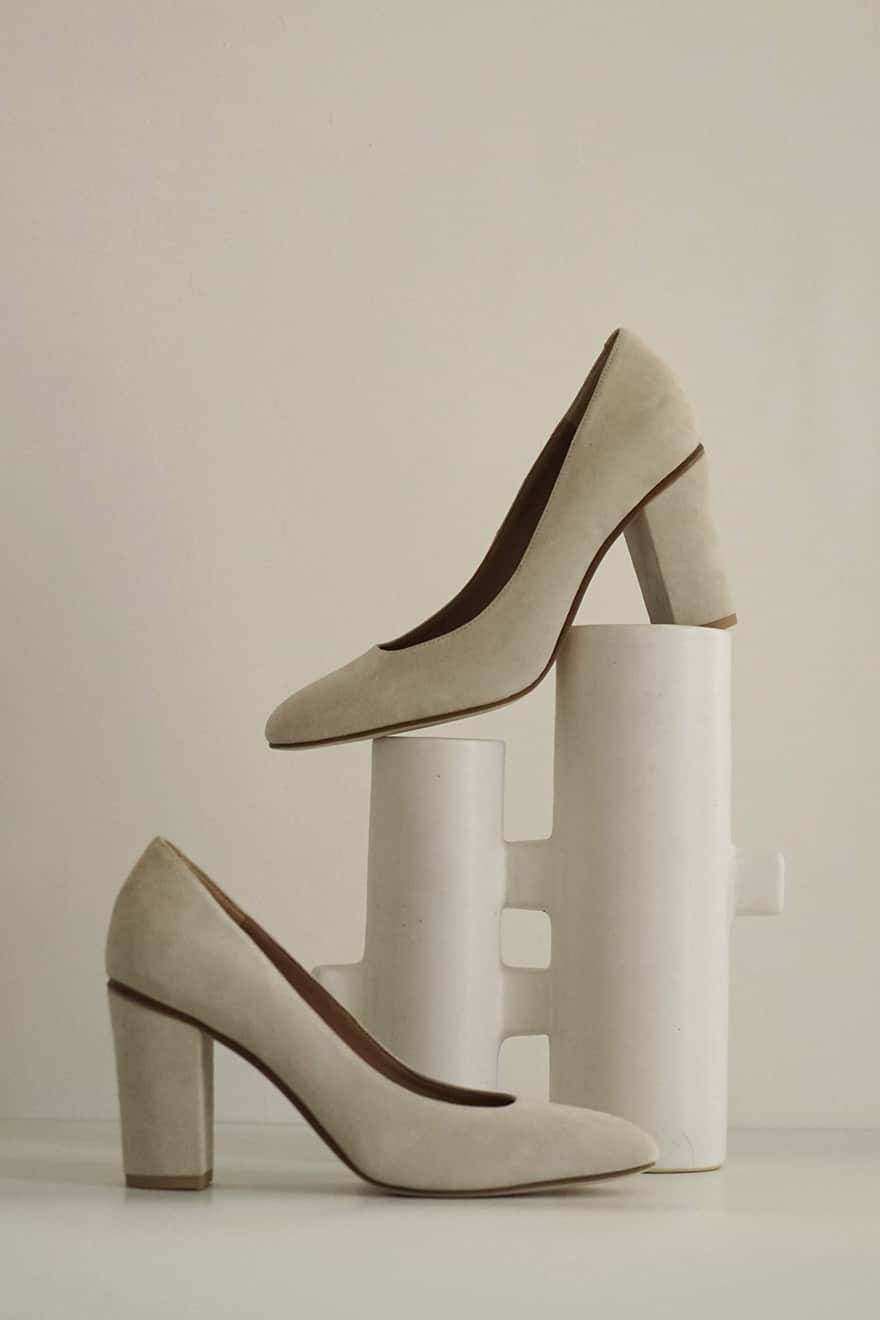 That accompanies your style and the scene that you dream of.
And above all you will love it forever.
For women that walk towards their dreams.
Contact
It gives you a playful and modern style
We use only carefully selected high-quality materials so,
I like it now that I'm a grown woman.